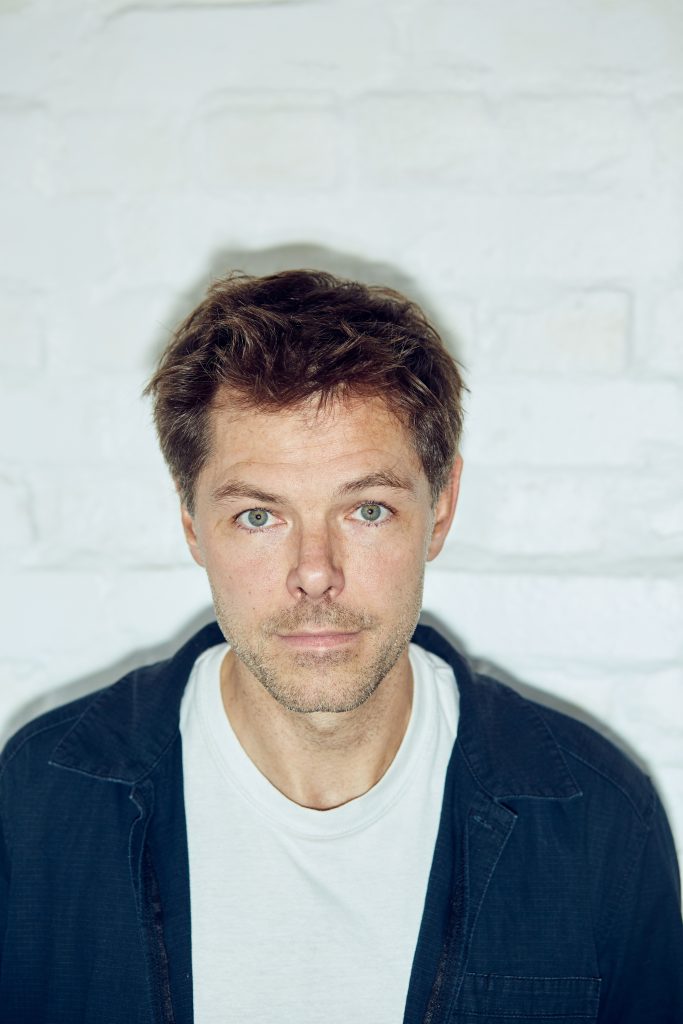 Hello,
I've been editing for over 10 years, and have experience working for some of the best production companies and agencies in London.
I edit mostly short form, unscripted films.
I love working through the rushes, building selects and structure.
And working with people to come up with ideas that elevate the edit. It gives me perspective and pushes me to try things differently.
I'm open to all sorts of work, so if you feel I'd be a good fit for your project, please get in touch.